Digitek India, founded in 1998, is a leading provider of IT customized systems, software solutions and Professional Services. The firm pioneered the use of a proprietary discipline to screen, qualify and create a superior talent pool of professionals from around the world who can then be rapidly matched and deployed for client projects. Digitek is a Microsoft Certified Partner.

Digitek Software Private Ltd., the Group's Indian arm, has office in Mumbai and provides the Digitek Group an extensive avenue in the Indian market for software development, skilled resource recruitment and training. It also provides exclusive offshore development services to the overseas clients. Digitek has been recognized as a leading software consulting organization. Its parent company is based in the US with corporate headquarters in Dublin, Ohio.
Anytime, Anywhere, Any shore
Measurable Results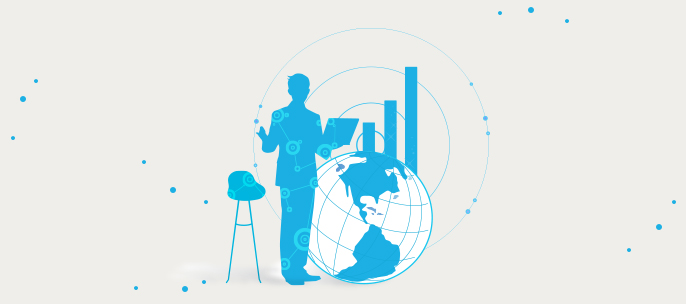 The primary driver for IT consulting or outsourcing is value, and we firmly believe that the delivery of this value must be through measurable business results. We have consistently exceeded customer expectations by delivering on measurable parameters, be it lower costs, quicker time-to-market or greater productivity. The company adheres to a proprietary discipline of pre-qualifying IT professionals, who could be called upon for client engagements. This same process provides precision matching of the talent to the requirements of the client. Digitek stands for quality that delivers measurable and superior results.
As a company, we exceed our client's expectations by:
Delivering real value to our clients by providing top-quality technical services and solutions at reasonable prices.
Delivering real value to stakeholders through consistent growth and profitability.
Delivering the best work environment for our consultants and staff.