Digitek Software is a standard-setting leader providing managed hosting services and applications to Web professionals.
Our full range of Web hosting products and services will offer your business exactly what it needs to achieve your online goals and objectives. No matter what your Web hosting needs are, Digitek Software offers a hosting package to suit your business objectives. Our systems are much more powerful and complete than any of our competitors. Our experience and reputation together with fast processors, lots of memory and storage space, plus high bandwidth allowance and excellent support is what sets us apart from our competition.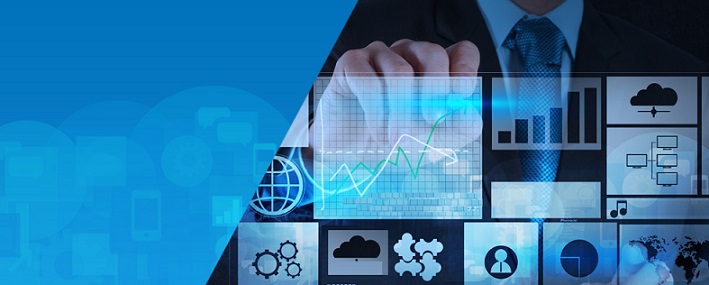 Virtual Hosting:
Digitek Software makes it easy to move onto the Internet with simple solutions and a start to your mission critical web presence. We have provided services to thousands of big and small best known names in business. We can do the same for you.
Your online presence is an integral part of your business and Digitek Software understands your needs. Our business packages are built on a strong technology foundation and world-class equipment, and your presence is protected with secure servers, complete redundancy, weekly backups, and uninterrupted operations with a 99.9%+ availability.
Our virtual server technology has set the standard for hosting. This affordable solution provides an alternative to dedicated Web hosting. Full telnet access, complete customization and configurability, and the ability to host multiple web sites on one account make this the most powerful shared Web hosting solution available today.